Specific solutions to each situation
All products are manufactured by Animex at its own facilities. It's the guarantee for the customers of a perfect fit between the needs and the services provided, thanks to an internal expertise and a validated manufacturing process.
Whether for honing devices, manual or machine honing tools, regardless of the effective length or diameter of the part to be produced, whether for a blind or a through hole, whatever the machine used, there will be always the right proposal from Animex to solve the specific customer's needs.
Manual honing tools RM
---
Machine honing tools 039 / 047
---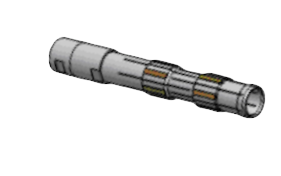 Special honing tools
---
Lapping device
---
Adapters